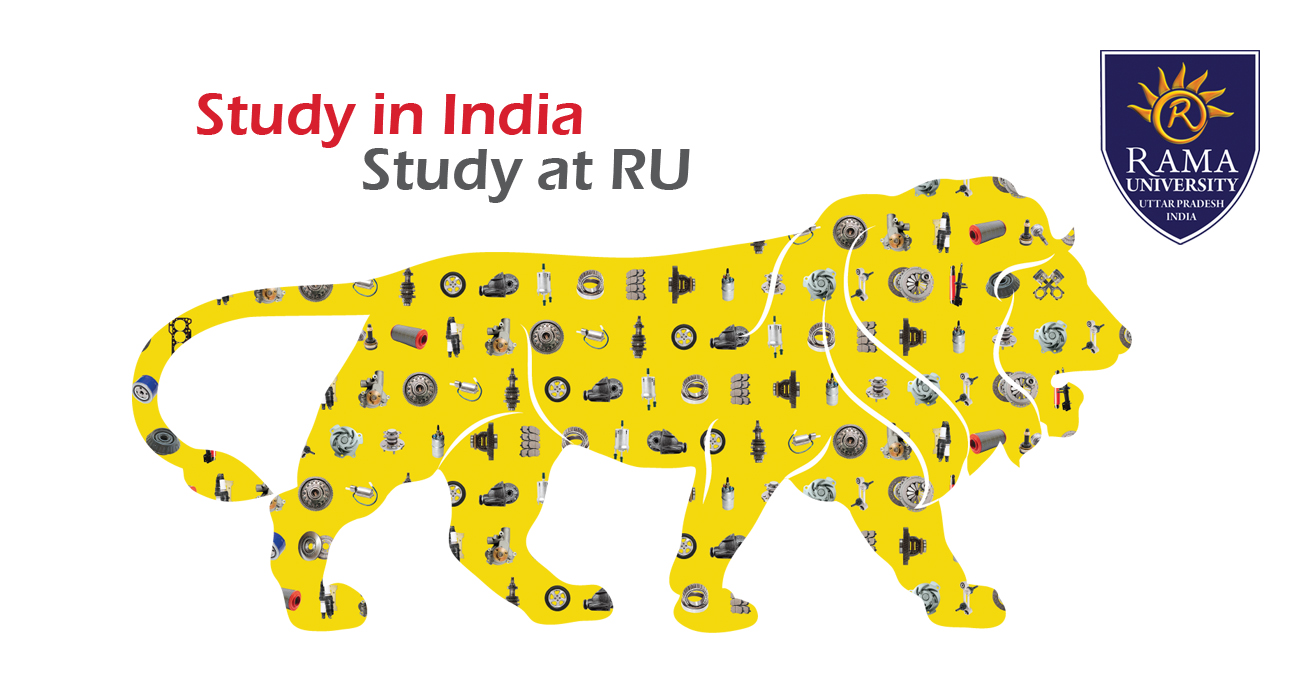 Why not study in India?
India is changing. From just a nation which is proud of its diversity in cultures and religions, Inida is becoming a youth empowered nation where every 3rd citizen will be a youth by the year 2020. With the ever increasing rate of modernization, india has become a country with new oppurtunities budding with every new day.
In such a fast growing economy, the oppurtunities are enormous. From different MNC's and IT hubs to the rising universities for all sorts of education, India is florishing in every field.
The education system of India is as encompassing …